TECH VIDEOS
Our video tutorials provide a helpful resource of how-to tips & tech tips for general cleaning, maintenance, operation and setup for wood burning fireplaces, vent-free fireplaces, direct-vent fireplaces and electric fireplaces.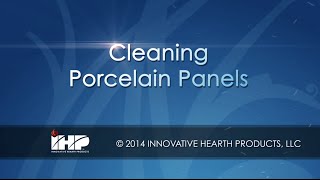 Cleaning Porcelain Panels
How to properly clean the porcelain panels of your fireplace.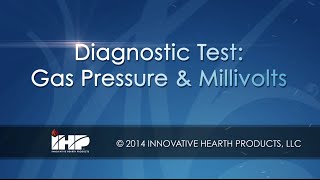 Diagnostic Test: Gas Pressure & Millivolts
Diagnostic testing for gas pressure and millivolts.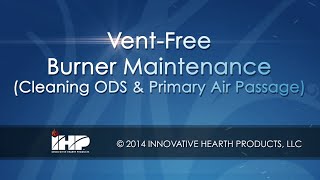 VF Burner Maint: ODS & Prim. Air Passage
Cleaning the ODS & primary air passage on vent-free burners.